---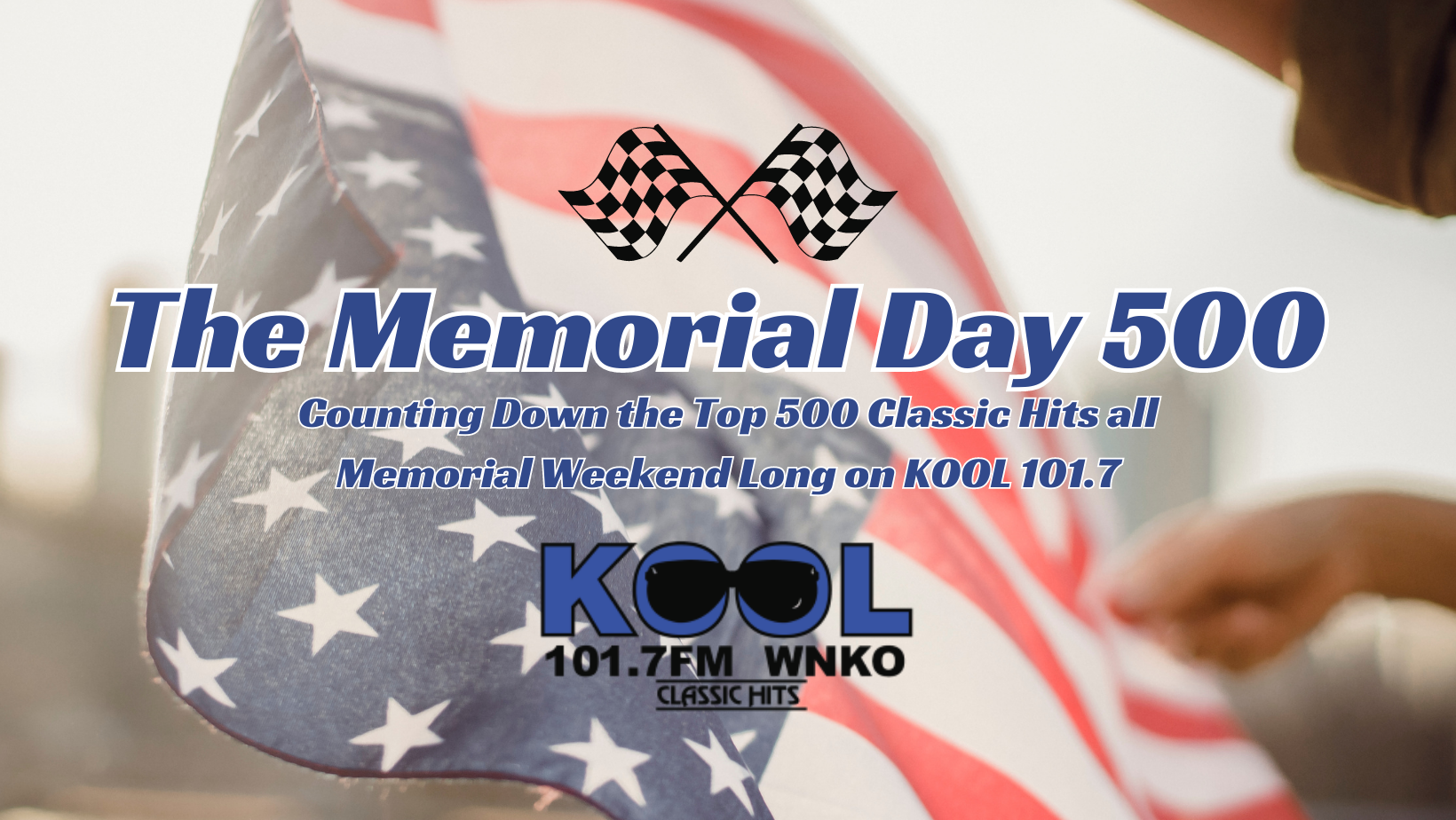 We're kicking off the start of summer by counting down the top 500 Classic Hits requested by you, all Memorial Weekend long beginning Friday, May 26th at 3pm!
---
Click Here

to view the full Golf LC giveaway schedule!
---
Host the most anticipated summer office party for your co-workers with an Ice Cream Social thanks to Velvet Ice Cream and Classic Hits KOOL 101.7! Each week during the Months of May, June, and July email your requests for the KOOL Lunchtime Cafe to studio@wnko.com to be entered into a drawing for a company outing and Ice Cream Social at the Ye Olde Mill!
Click Here

to view more details about the drawing for the Ice Cream Social Drawing!
Stay Tuned for Future Broadcast Events!
Ohio Fallen Heroes Memorial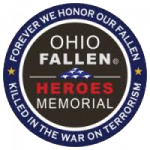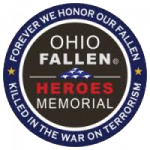 , KOOL 101.7/Buckeye Country 107.7, and staff would like to pay respect to the Servicemen and Women from Ohio who have made the ultimate sacrifice fighting the war on terrorism since 9/11/2001.
Please join us every Sunday morning, at 8:50 am on KOOL 101.7FM when we will feature the biography and profile of one of Ohio's Fallen Heroes.
January 30th, 2005
Cincinnati, Ohio
Iraqi Freedom
22
The 22-year-old from Cincinnati was killed on Jan. 30, 2005, in an explosion while guarding a polling place during the Iraqi election. He was stationed at Fort Sam Houston.